Sponsors
START HIRING
U.S.VETS Career Network builds partnerships with companies that will provide long-term employment and professional growth for veterans. We give you the tools to find and filter candidates to find the most qualified job-seeker.
ELEVATE YOUR BRAND
Elevate your brand on U.S.VETS Career Network with Employer Partnership or Sponsorship. Every partner and sponsor level boosts the visibility of your jobs and profile on the job site and throughout the U.S.VETS community.
POST A JOB
Post your job on U.S.VETS to reach our extensive network of veterans transitioning to civilian life. Select parameters like location and skill level to ensure it appears in the right searches. Our Veteran Talent Specialists will share your job with their qualified veteran clients.
SCREENING AND SHORTLISTING CANDIDATES
Once your job has been posted, you'll be able to see all applicants in your Employer Dashboard. You can browse their profiles and review all of the documents they've uploaded for you, including resumes, cover letters, portfolio items and more. Shortlist candidates by clicking the checkmark beside their name.
EXPORT CANDIDATES AND THEIR DOCUMENTS
Need to export your shortlist of candidates into your own ATS or review them with your team? Select your shortlist and click export. You'll receive a master CSV file and individual copies of every document you need.
REACH OUT TO CANDIDATES
Use U.S.VETS Career Network's internal messaging system to reach out to your top candidates and schedule an interview. Or connect with one of our Veteran Talent Specialists to receive support throughout the hiring process.
WORKFORCE DEVELOPMENT COORDINATOR
U.S.VETS Career Network is committed to helping highly qualified veterans to building long lasting careers. Our Veteran Talent Specialists support both veterans and sponsors throughout every step of the hiring process.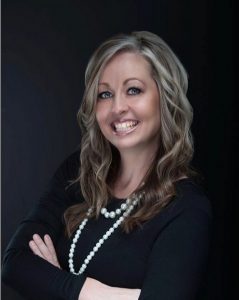 Tera Calhoun
Workforce Development Coordinator
Phoenix, AZ
602-717-0206
tcalhoun@usvetsinc.org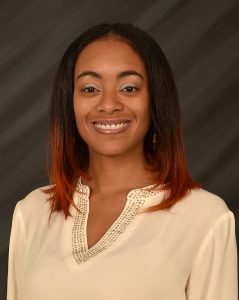 Eboni H. Adams
Workforce Development Coordinator
Washington D.C.
202-734-8171
eadams@usvetsinc.org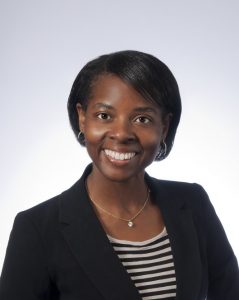 Rashida Williams
Workforce Development Coordinator
Las Vegas
702-423-4603
rawilliams@usvetsinc.org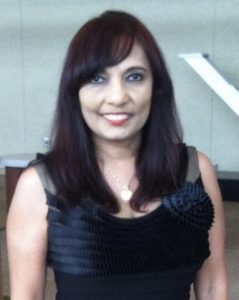 Latisha Ali-Ramlogan
Workforce Development Coordinator
Inland Empire
951-235-1753
lali-ramlogan@usvets.org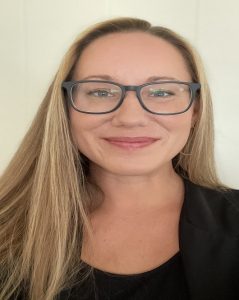 Sara Pierrard
Workforce Development Coordinator
Barbers Point
808-342-7493
spierrard@usvetsinc.org